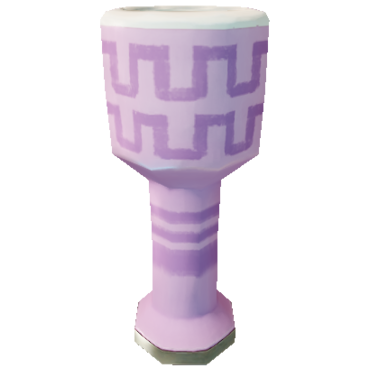 Improved Innocuous Brew
Common Brew
Description
Get closer to Creatures with the Brew that makes you seem less threatening. Temporarily reduces the range at which Creatures will attack the drinker by 20 % .
Requires
Skill:Brew Crafting Level 2
Machine:Mixer
Chrysominter Value
Single (1): 2c
Stack (900): 1800c
Uses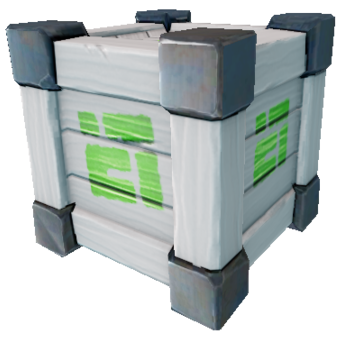 Mixer
Common Crafting Device
Output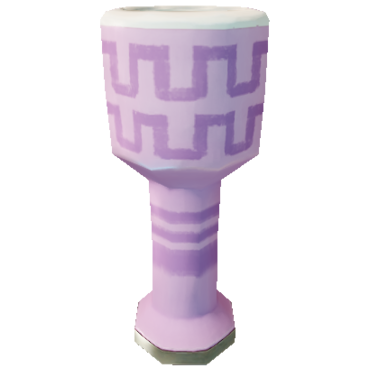 Improved Innocuous Brew
Common Brew
Selling
20.00c
1
Dracones Mundi
The Hidden Waterfall Shop!
7,777.00c
983
Nixia Prime - TNT